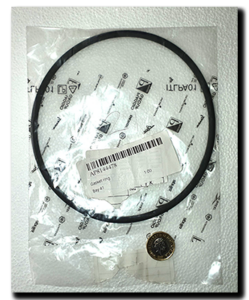 As I write this, the UK is slowly beginning to come out of lockdown and taking our beloved Caponords out to stretch their legs is finally becoming a reality …. before then I have tyres to fit, wheels to deep-clean and a poachers bag full of other little jobs to do – on the Capo and on the website.
To that end I want to bring to your attention if I may, the addition of a new heading in the main menu – PARTS. Currently a work in progress, it contains two sub directories (O-Rings & Hose Clamps) but this will be expanded hopefully to include bearings, seals and hoses. All items that we may (or not!) still be able to get from Aprilia, but which may have cheaper and more easily sourced alternatives available. The idea is to present them in independent sections using graphics and hotspots so you can quickly locate the item you need and get the alternative information if there's any available.
I appreciate some of this information and other alternative parts can be found in the likes of the AF1 forum 'OEM manufacturers/suppliers' thread, however it's a random collection regarding all sorts of parts and sometimes searching can be very hit and miss. Here, I hope to make the search for a particular seal, clamp or O-ring nice and easy – enter the subsection, click on the link to the parts location – fuel pump, cooling system etc – find the highlighted item in the graphic and hover your mouse over it. There's the part number and current UK price, click on it and any alternative and size info is given in the field on the right hand side – simple. I hope!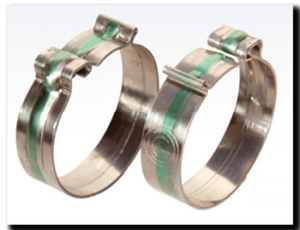 Anyway, to help bring this to fruition, I've ordered one of every O-Ring I need to measure where that info isn't readily available, I've also ordered a range of Ezyclick and Zero leak clamps to do the same for particular areas of the Capo oil/cooling system. With any luck all this data will be up on the website in a week or so. After that, bearings, seals and hoses.
One last thought ………. is there any mileage is selling bags of O-Rings – say a service kit, or engine kit for example ….. maybe oil/coolant clamp kit? Just an idea to throw around, what do you think?
Finally, a huge thank you to folks who have donated toward the website this year. Without your help this little project may well have not happened or been way down the line. Website plugins are usually free, with limited functionality – Pro versions have a price tag but have infinitely more functionality – your kind donations have bought those Pro plugins! Thank you.