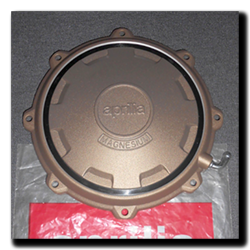 Well it was a long time coming … I mean a looonnnggg time. Try several years in fact. But was it worth the wait? Well I think so, but hey, I'm biased!
Here it is …. AP0610992, a gold(ish) Magnesium clutch cover from a Tuono (2006-2010). It seems they are harder to come by in an as-new state than the proverbial rocking-horse doo-dah. All the ones I've seen have either been mullered by over enthusiastic riding Gods (crashers) or are brand-new at silly Aprilia pricing.
I know the standard cover does the job just fine, but ever since I saw one of these on a Capo motor I've wanted one as well – it just looks so much better. And besides, the weight saving alone must be worth at least 10 mph on the top end – right? 😉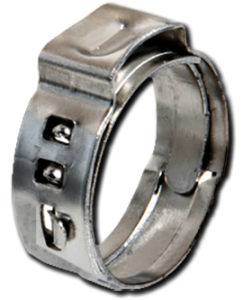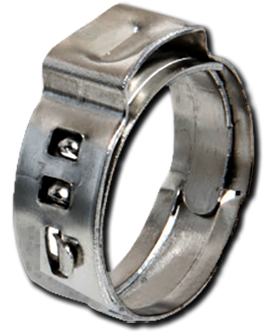 Swapping over only takes a couple of minutes …. 8xM5 bolts and a click clamp to remove. I exchanged the old one for a nice new Zero-Leak low profile Stainless Steel 11.3mm version – very snug! In fact the old one wasn't really squashing the pipe onto the siggot anymore and could be pulled/pushed/rotated very easily, which makes me think it was no longer vacuum tight ….hmm. Anyway, the new one crimped up lovely and everything is supper-sealed once again.