The weather is a pleasant 23c and the sun is out …….. unfortunately so are some awfully unobservant drivers. Jumping a stop sign at speed onto a main road is probably one good way to ruin someone's day – nearly mine.
PUT THE F'IN PHONE DOWN WHEN YOU'RE DRIVING!!!!!! 👿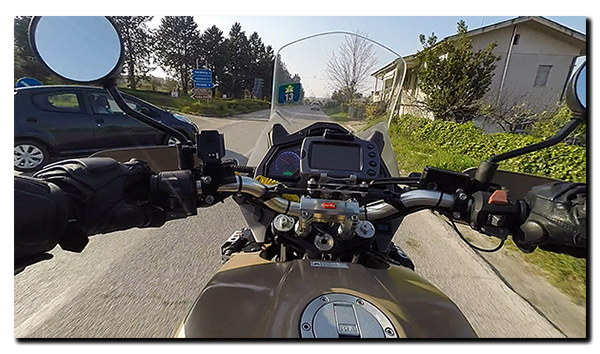 Why do I feel that trying to get the message across is like trying to shovel water uphill?