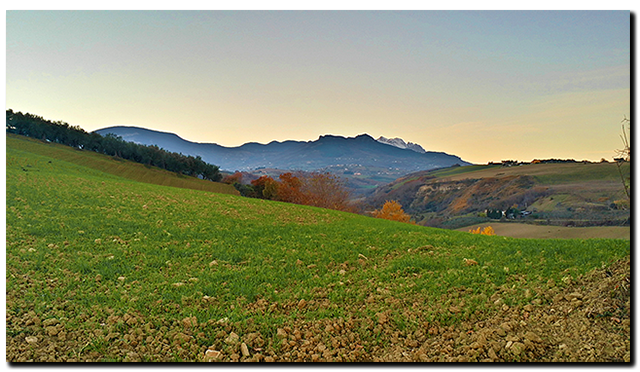 Yes it's almost that time again – nuts, turkey, sod all on telly and a splash of booze as well! Santa of course came early this year with all my in-laws buying me a lovely mountain of Capo spares ….. absolute Aprilia heaven! 🙂 Thank you all!!!!
Of course the New Year will be tinged with sadness as the dashboard repairs stop at the end of January, but something has to give way so I can concentrate again on Motorcycle Instructing as well as moving on with other projects – the big-bore engine needs finishing, the dashboard isolator needs building and testing, while the new ECU interface loom sits all forlorn until I can afford to buy the M800 ECU, but then each year you have to have something to strive for – maybe they'll happen, then again maybe they'll just have to be moved on down the line or put to one side completely, who knows. Sometimes in life the doors just open and sometimes you just can't find the damn keys!
I'll end by saying a special thanks to all the folks who have let me loose on their precious dashboards and to the emails and occasional phone calls from Capo owners worldwide – I hope I helped in some small way and look forward to meeting some more of you through 2015. Jan and I wish each and every one of you a very Merry Christmas and a Capotastic New Year! Oh and how could I forget The Andy's, Manuel, Steve & Andrew (Aus) and StuO …… you guys rock!