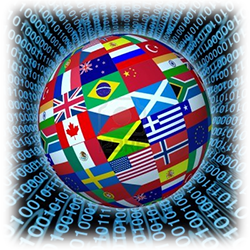 My wife came up with a great idea recently. Why doesn't moto-abruzzo host a collection of guest authors from around the world on the lead-up to the 2013 ACIM event?
Hmmm ….. I thought, she just might well have something here!
So I'm looking for budding Caponord owning authors from around the world, willing to submit a piece of 1 to 1½ sides of A4 – about 400 – 600 words. At a minimum the subject should be about motorcycles, preferably with the Caponord in their somewhere, maybe not the central subject but somewhere on the fringe none the less. Talk about your country, what seems day-to-day for you will be intriguing and interesting to others. Your best places, best roads, breakdowns, frustrations, living with the Capo – ANYTHING! Just try to view your world with fresh eyes. And of course, plenty of photographs!!!
If enough participate a new post will be uploaded weekly from early May until the ACIM meet on the 12th-14th July – 8 to 10 weeks or so would be nice. The event will end with a final write up about ACIM and hopefully something a little special! Depending on the number of people who may be interested in doing this, then I'll either post a little more frequently, or start earlier – who knows!
Interested? Then either PM me through the AF1 forum or use the contact page above for more information.
Quills at the read Caponaughts!!!